Bright Light Healing
Integrated Intuitive Healing in Gloucester UK
Deep soulful energy work using Reiki, elements of Shamanism and other modalities that allow you to feel freer and lighter for a whole mind, body, spirit healing. This work is for those genuinely ready to transform their lives and/or who are needing nourishing support during times of life crisis, health issues or grief. This is for those who no longer want band-aid healing, but root core cleansing and life change.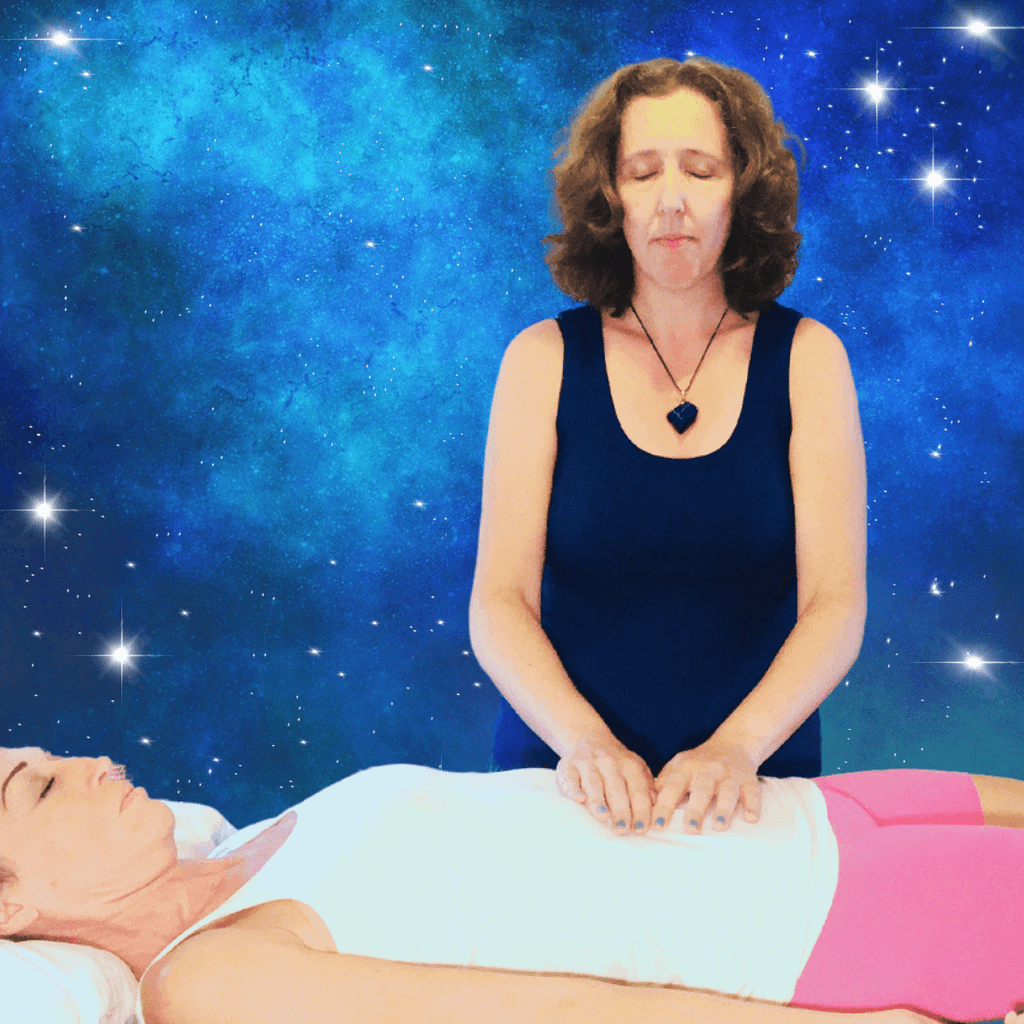 As a channel for healing for the past 23 years my role is to remind you of who you are, what is possible for you and allow you to tap into your own healing nature. I am the vessel for your process, but YOU are the healer.
We are all healers, we are all whole, we simply have forgotten. Every single one of us was born enough. We were all born with an infinite well of love inside of us, yet our life experiences and challenges can make us forget these essential facts of our true nature.
If life stresses have become too much, if you need soothing support or are facing a life crisis book in for your first session. As someone who has cared for people with advanced cancer and terminal illness, my approach is calm, compassionate and receptive to your needs. What you need is the most important part of the session. If you need to rest and relax gentle music plays while you spend this time for you. If you need to talk as the healing takes place to release what needs to be said, this can happen too. Visit my about page to find out more about how I channel healing which includes Reiki, Sekhem and Ho'oponopono.
Healing is an inside job, but this doesn't mean you have to do it alone.

Kelly Martin, Reiki Master, Author and Mental Health Podcaster
Why Bright Light Healing?
Bright Light Healing combines Reiki (a gentle Japanese energy healing therapy), Sekhem (An Egyptian energy healing therapy practiced by the priesthood of ancient Egypt) and Ho'oponopono (a traditional Hawaiian practice of reconciliation and forgiveness) through intuitive energy work.
Combining different energy modalities allow the healing to flow in ways that not only work on the physical, mental and emotional body but with the addition of Sekhem and Ho'oponopono can work on deeper traumas stored within.
I also incorporate when needed tools used within shamanic practices like rattles and sound and I sometimes work with animal totems to release blocks or energetic debris in the body or aura.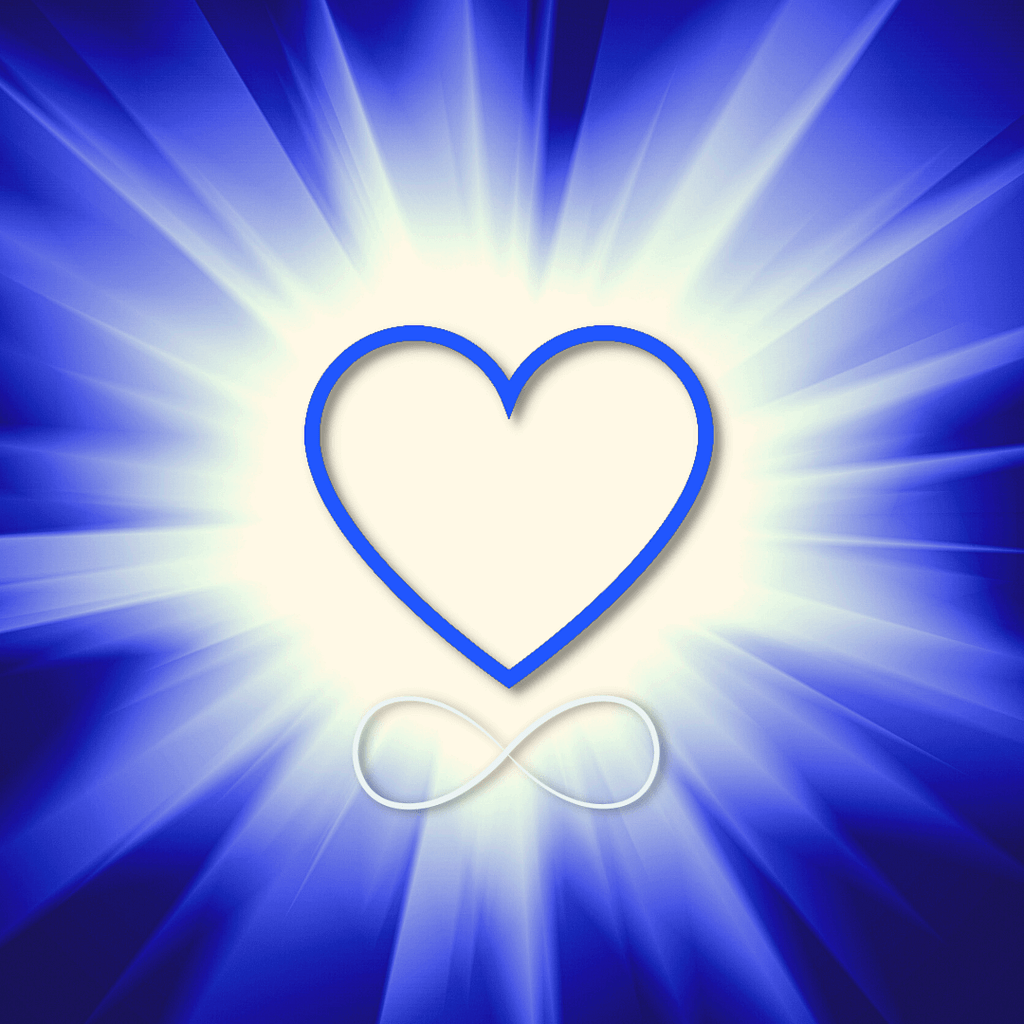 Book A Session Today!
£40 for 1 hour session
If you need healing, but can't afford £40 please get in touch and I will see what I can do.
£10 deposit required. £10 will be refunded if appointment is cancelled 48 hours prior to appointment.
Testimonials
What my clients think about Bright Light Healing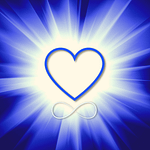 Louisa, Gloucester
" I have received a few sessions of reiki healing from Kelly now and every time I leave feeling energised, focused yet calm of mind. A knowing of where I want to be. Kelly has an amazing gift and I would highly recommend. You will not regret it. I can't wait until my next appointment"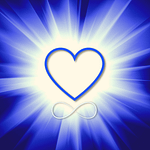 Michael Doherty, Gloucester
"As someone who is going through the stages of advanced cancer, I find Kelly's loving, patient approach to healing to be amazingly soothing with her ability to reduce my pain levels and to help me accept what is happening. It is an absolute gift from the Universe, sent through Kelly's hands. I can't recommend her healing highly enough"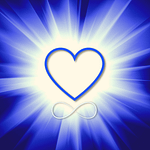 Patrick, Gloucester
"I went to see Kelly for Reiki Healing in 2022. It was a time when I was experiencing emotional and physical difficulties. Kelly treated me with respect and loving care throughout the session during which I released pent up feelings. I came away from the session feeling lighter in mood and was uplifted by the experience. I highly recommend Kelly for a Reiki Healing session"